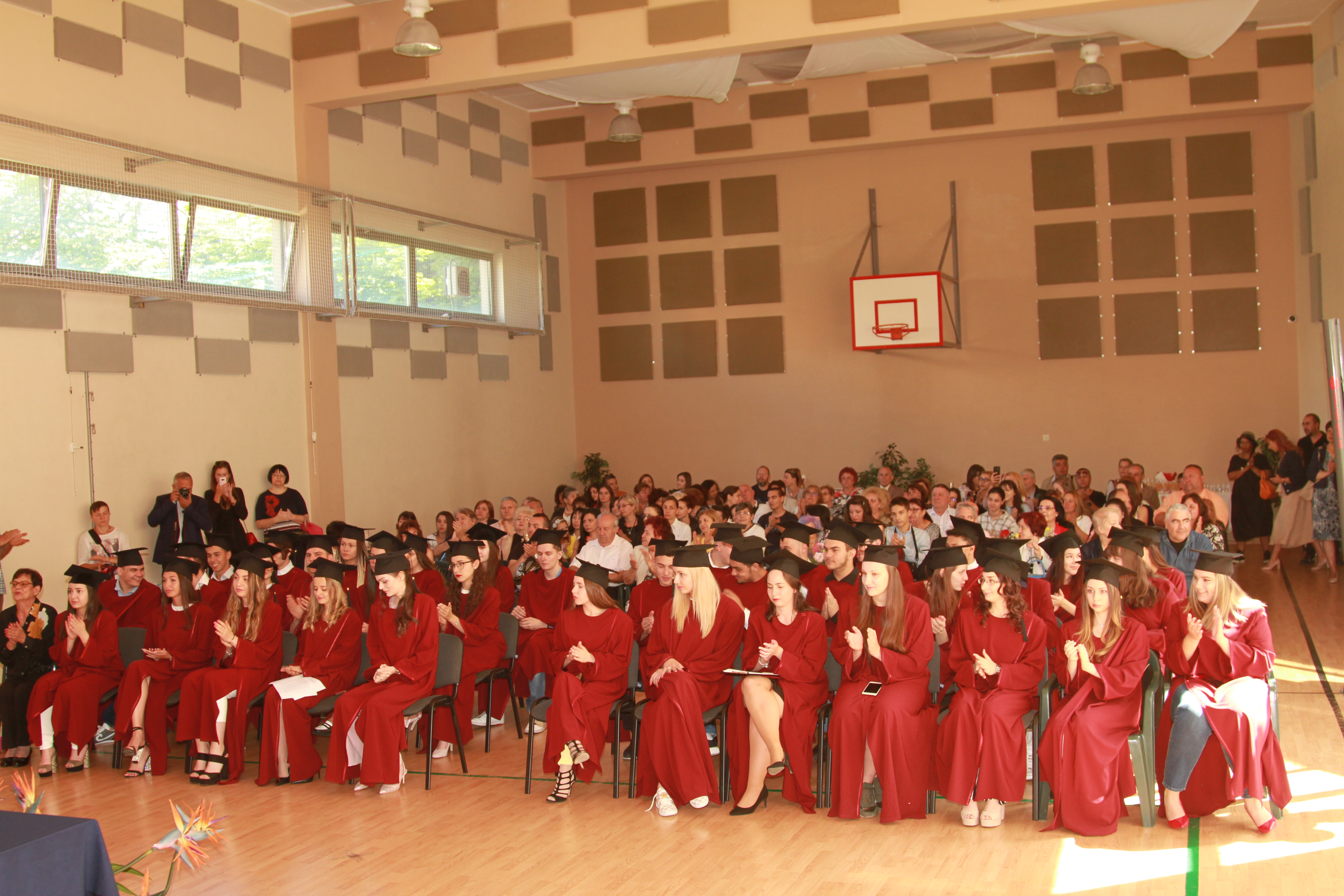 Doris Tenedi graduates complete their secondary education with 4 languages - Bulgarian as a mother tongue, English and German at level C1, third language (French, Spanish and Russian) at communicative level (B1-B2), German language diploma, British certificates for language proficiency and excellent general education.
Graduates from all grades are accepted in the most prestigious universities in Europe, America, Asia and Australia.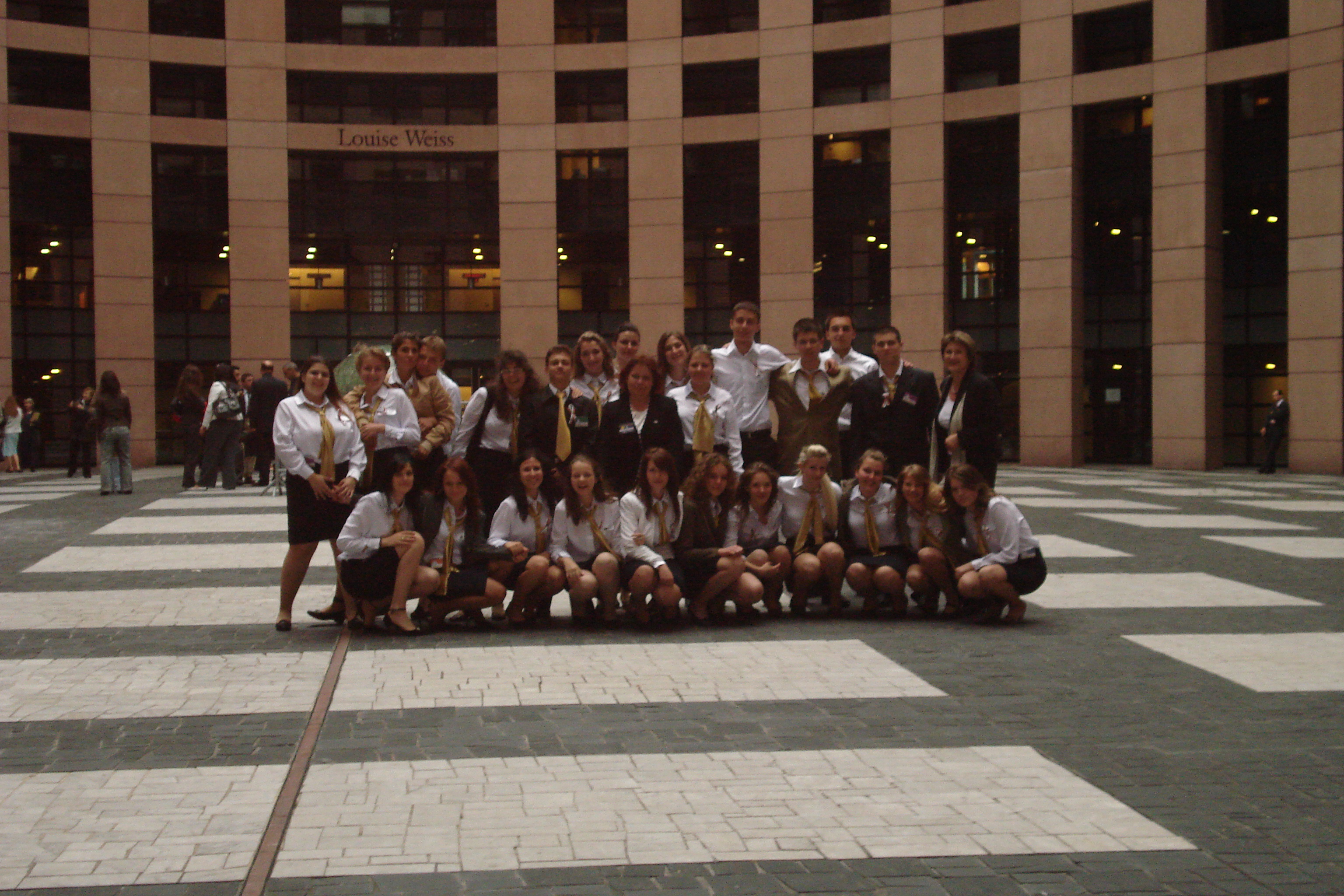 The school provides in-depth and comprehensive training, which allows them to continue their education in all academic fields (natural, humanities, applied and social sciences and interdisciplinary fields).
The most immense pride of Doris Tenedi School are the success stories of students who have graduated from top universities - Oxford, Princeton, Harvard, Yale, Massachusetts Institute of Technology, Cambridge, Dartmouth College, University of Pennsylvania, Columbia University, Charite - Berlin. Many of them have publications in world-renowned scientific journals and have been successfully employed worldwide in a variety of fields.